Great men - extraordinary feats.
The "PSS Team of Recordmen" was designed to be a pole of excellence for all diving activities bringing together people united by their ability to perform amazing feats.
The Team includes famous freediving world-record holders, but also record holders from the world of technical diving and cave diving.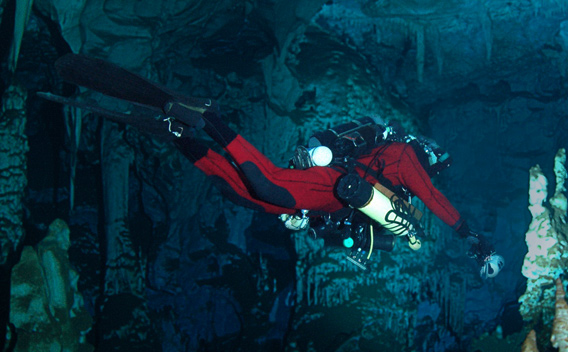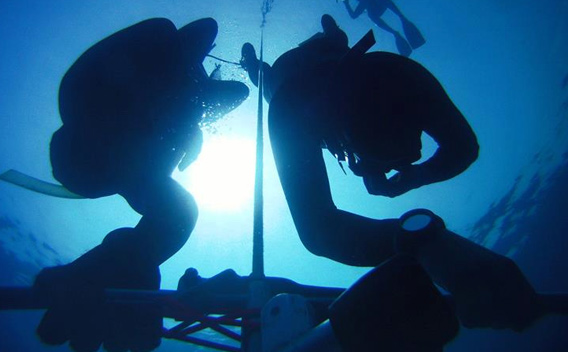 A selected team
Every year, at an international level, numerous scuba divers and freedivers engage in extreme feats but only a select elite joins the PSS Team of Recordmen. To be part of it, in fact, its members have to have a high professional profile internationally and devote themselves, on an ongoing basis, to undertakings that are truly "extraordinary".

PSS supports its recordmen with an organization present in the world of diving for over 25 years.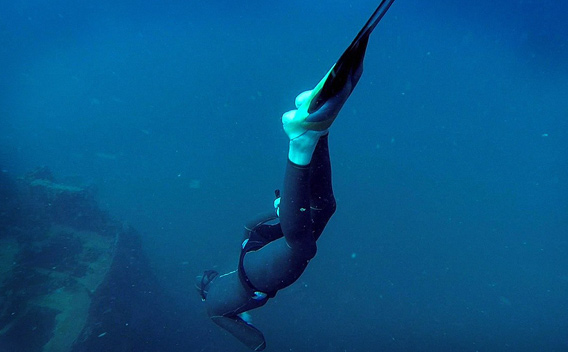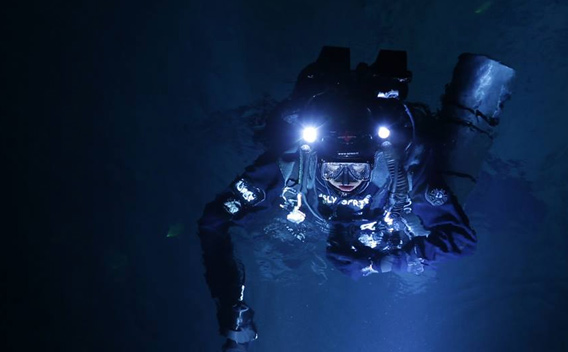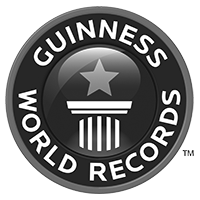 CERTIFICATE
THE MOST PEOPLE FREEDIVING SIMULTANEOUSLY